Property Owners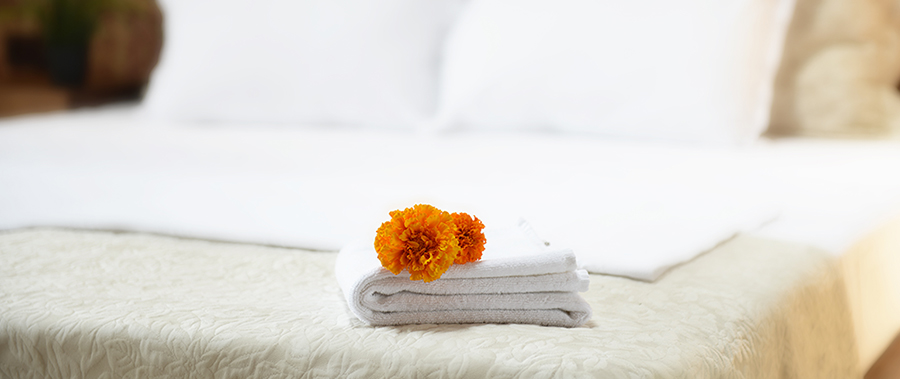 We manage over 200 holiday let properties on behalf of private owners. Everything from city centre studio apartments to luxurious 5 bedroom town houses.
By using Stays as your agent you can be assured that you and your property are in good hands. We are the number one provider of holiday and serviced accommodation in York for both business and leisure guests.
All of our accommodation is handpicked so we maintain the highest quality standards for our guests and provide them with the furnishings, bedding and presentation that would be expected at 4 and 5 star hotels. This helps to ensure that you achieve the maximum income for your property and increase the chance of positive reviews, repeat visits and recommendations.
We understand that it's so important that we provide you with a service that helps you let your property easily and profitably to give you peace of mind. Whether you are local to York or based overseas, we offer a professional service to suit your requirements.
Our Service
Here's what we offer:
Promotion through our user friendly www.staysyork.com website
Photography of your property to ensure it's looking it's best for potential bookers
Offer advice on presentation, pricing and potential income
Create listings for you property on major leisure booking sites e.g. Trip Advisor, AirBnB, Booking.com, VRBO etc
Management of your bookings and availability calendar
Regular monthly payments together with an income/expenditure statement
Ensuring you are fully compliant with up to date legislation
Management of the property keys to allow guests access
Organising cleaning on your property as and when needed
An out of hours contact service for guests
Managing all your guests queries before they stay right through until after departure
Regular property checks for your peace of mind
Organising property maintenance as and when needed
Mailbox management
Providing ongoing advice and feedback to ensure an ongoing positive relationship
Our Fees
We're happy to be up front about our fees as we believe they represent excellent value for money.
Our initial sign up fee is £250+VAT which includes professional photography on your property. If you would like to include a welcome folder at your holiday let we can create one for £55+VAT. If your property requires legal certificates we can arrange on your behalf and we charge this on a case by case basis.
Once your holiday let is live our management fees are 17%+VAT. Cleaning costs are in addtion to our fees and this is dependent upon property size, this includes all bed linen, towels, two toilet rolls per bathroom, tea towels and kitchen starter pack.
For more information on our property management service, please contact our team on 01904 466146 or email info@staysyork.com.